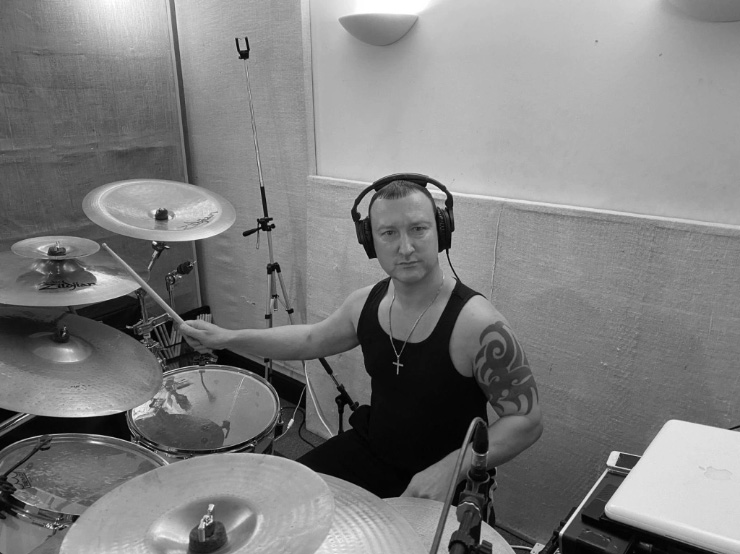 We can now reveal that, known for his professionalism, perfectionism and impressive work-speed; Scott has already finished recording all of the drum parts for "The Rise of Medici" album!
Scott is an award-winning drummer, backing vocalist and lead vocalist who has recorded dozens of studio albums, live albums, live DVD's and many session recordings for various artists throughout his career.
From 2008 to 2014 Scott was the drummer for Progressive Rock Legends Pendragon. He is also the original drummer for Clive Nolan's Musicals 'She', 'Alchemy' and "King's Ransom' and continues to work with them when the musicals tour in various countries.
Scott has performed live around the world to thousands of people, including festivals such as Sweden Rock Festival, High Voltage Festival in London, Wacken Open Air, Bang Yer Head, Loreley Open Air, Raismes Festival, Rosfest, Summers End Festival, Finisterrae Festival, Verona Prog Fest and last, but not least, supporting Dream Theater in Portugal.