We feel it is time to reveal the cover of the forthcoming "The Rise of Medici" album designed by the Korean artist Ouzo Kim. Hope you like it as much as we do!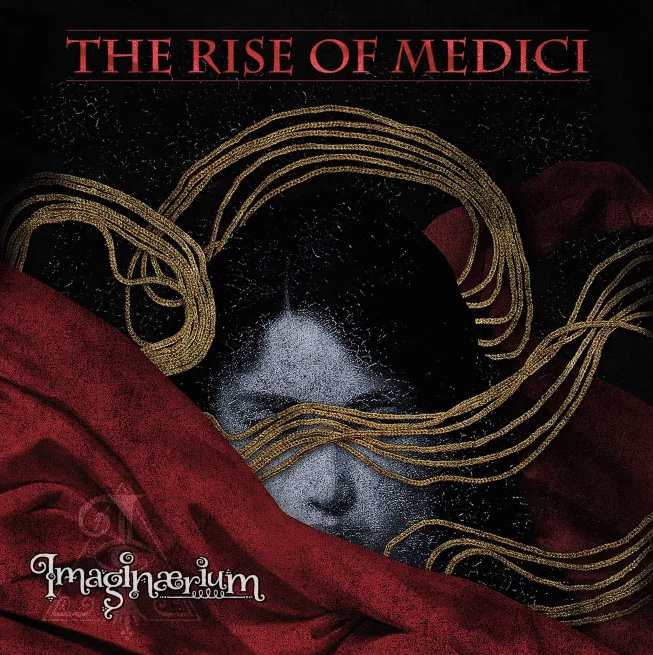 The Imaginaerium logo and other materials used to present "The Rise of Medici" concept come from a guitarist and a design artist Steve Anderson, to whom we are extremely grateful. Steve will also be working on the booklet for the album to complement the visual side of the project.
Aside from his current day job coding emails and webpages as a front end developer, Steve Anderson still finds time to exercise his varied creative talents, honed through many years of experience in the world of corporate advertising, as a graphic designer; from illustration, logos and artworking, to t-shirts, posters and CD packaging.